by Rafiq Elmansy
The Illustration artwork of Shadow Chen can easily take you to the old traditional artwork with its full human sense of lines and colors. Her work is more related to the Surreal Artwork more than the realism or expressionism styles.

Shadow Chen proves with her artwork that the computer can be used like any other art tool to produce amazing Illustrations as long as it's behind a talented artist like her.
At a first glance at Chen's illustration artwork, you will notice that you are watching a totally unique art experience. It is shown in her colors, lines, the surreal and liquid forms of life that filled her artwork. Shadow Chen's artwork is used by large companies such as Adidas, Adobe, Caron Paris and Michel Jonasz.
Before we continue to feature some of her amazing illustration artworks, below is a brief introduction of Shadow Chen's life:
"Shadow Chen, aka Saltyshadow, is a mixed media illustrator from Ningbo, China. She majored in industrial design and went to Jiangnan University for her Art & Design postgraduate degree. During her graduate school, her passion for art pushed her to explore new avenues as an Illustrator and a Graphic Designer. Shadow's works incorporates liquid forms, with a traditional twist and bright colors. Her specializations include: Illustration, Graphic, Fashion, Branding and Web Design". You can visit Shadow Chen illustration artwork gallery to see more of her amazing artwork and read more about her.
And do not forget to check other artists showcase below: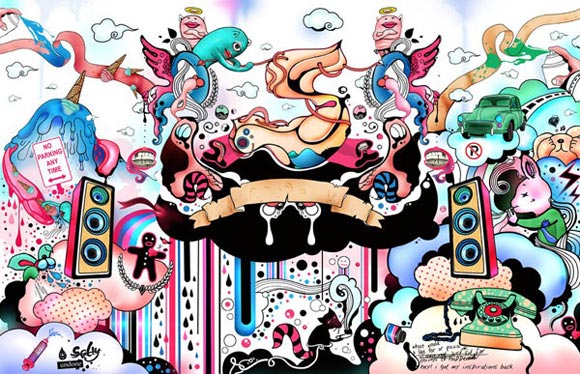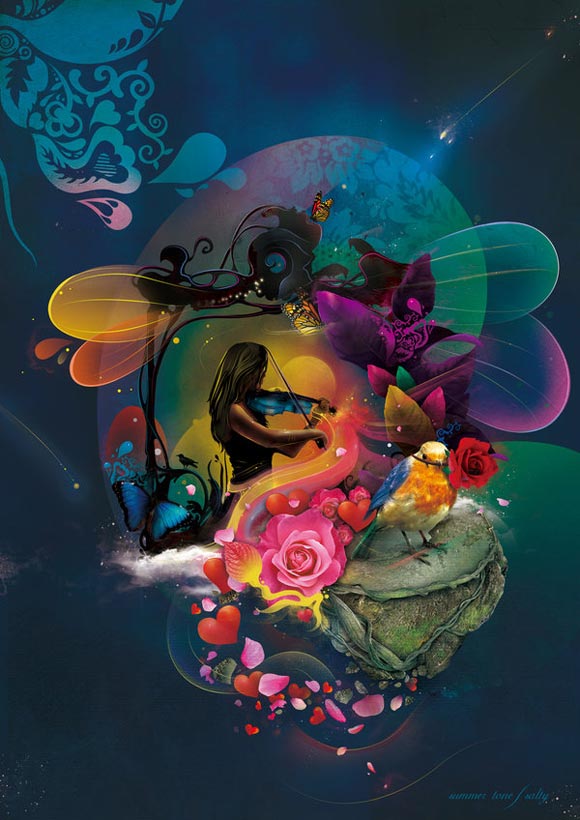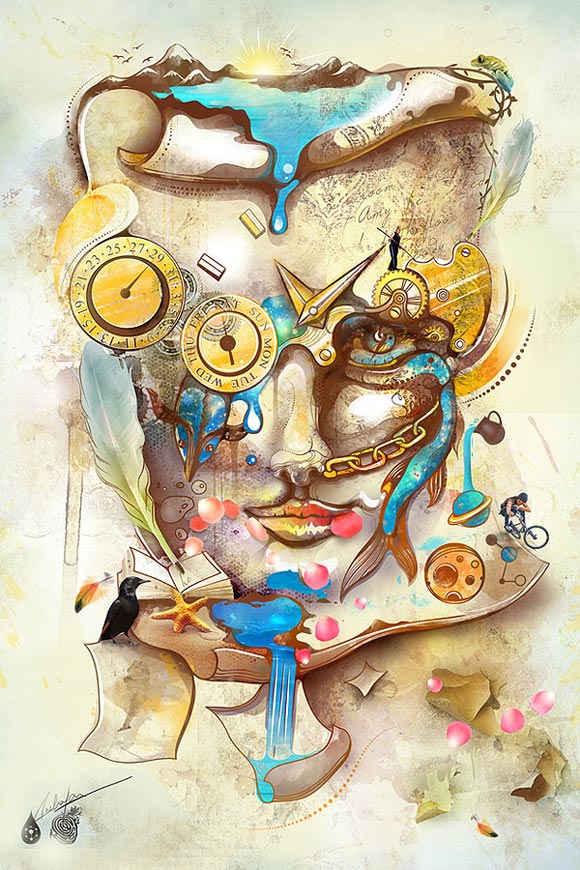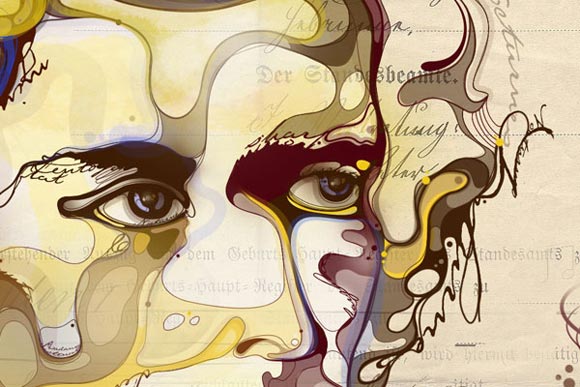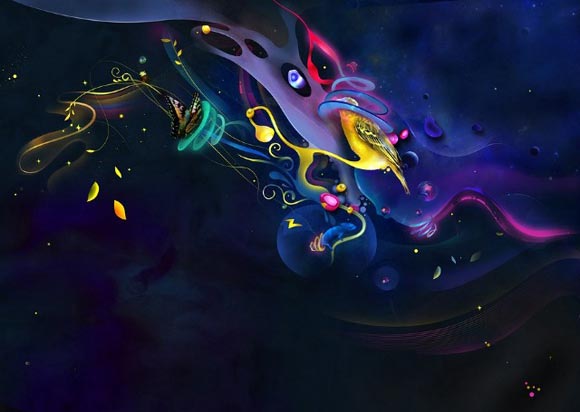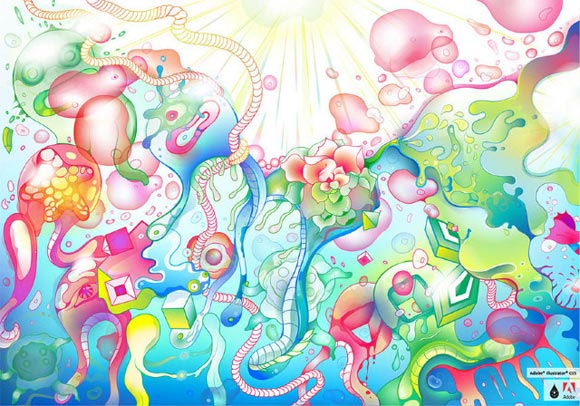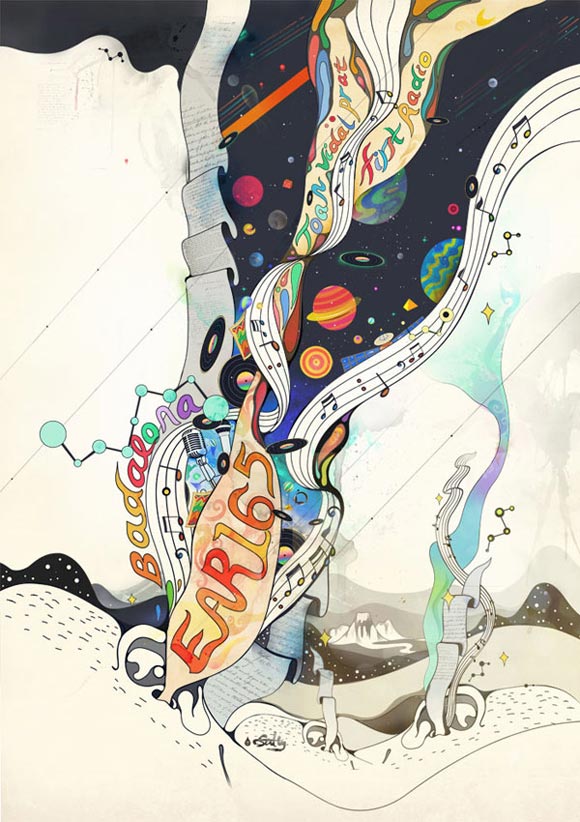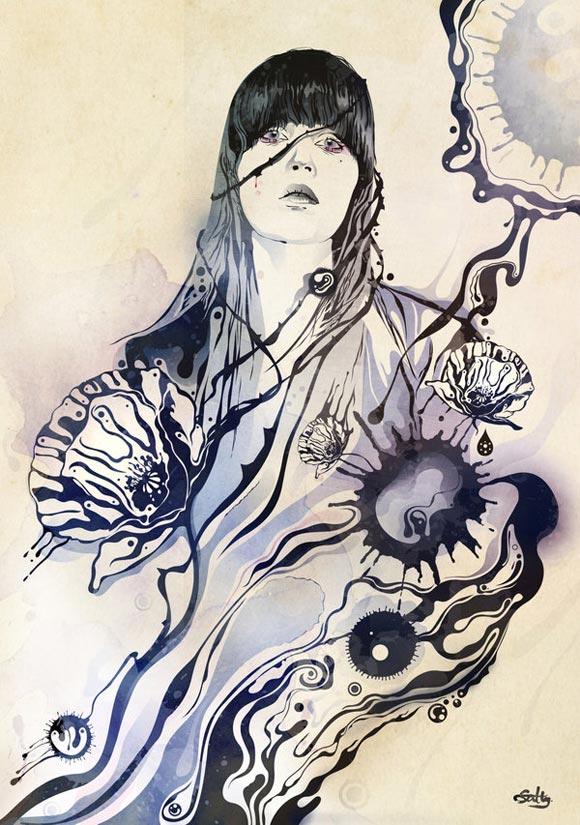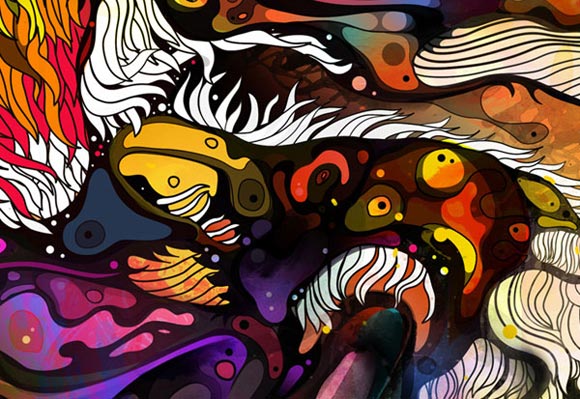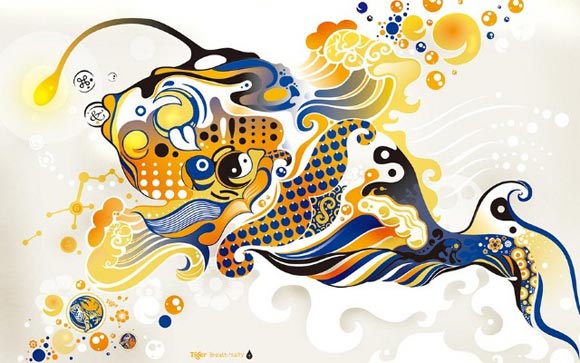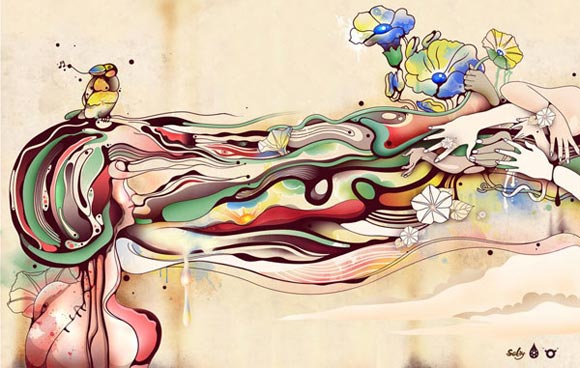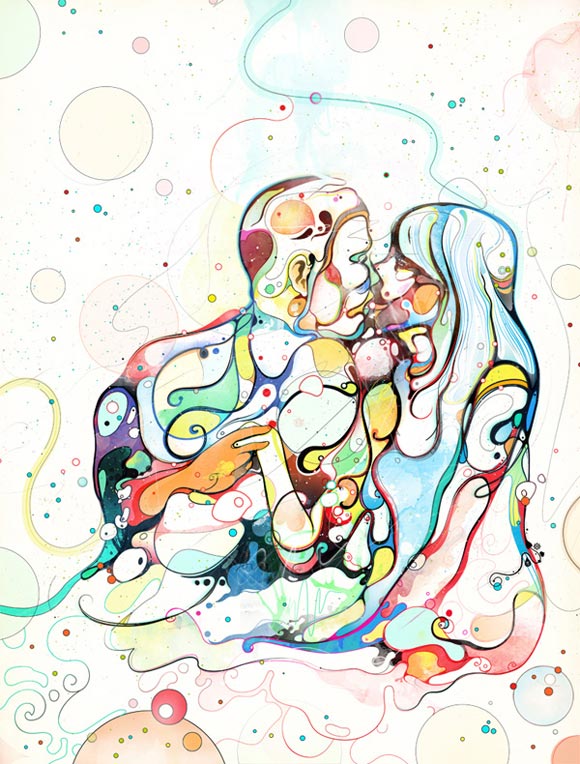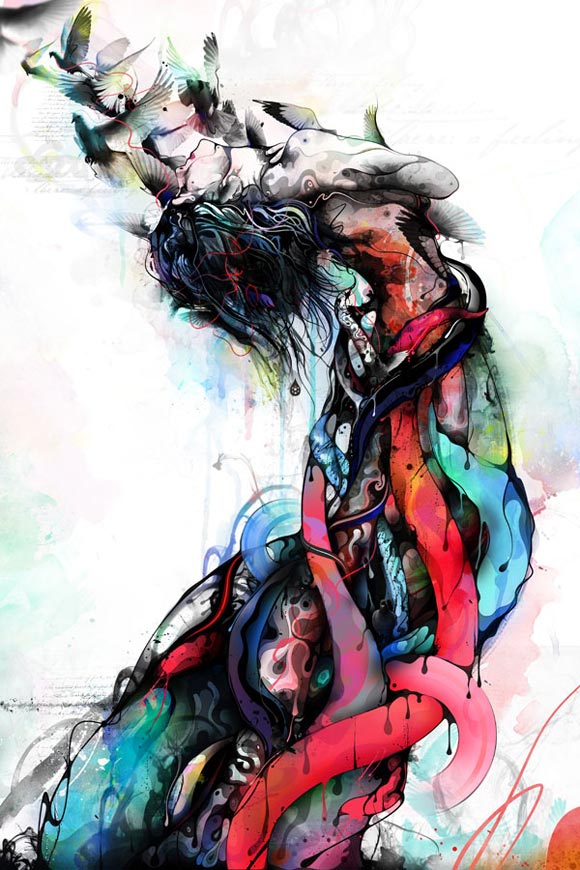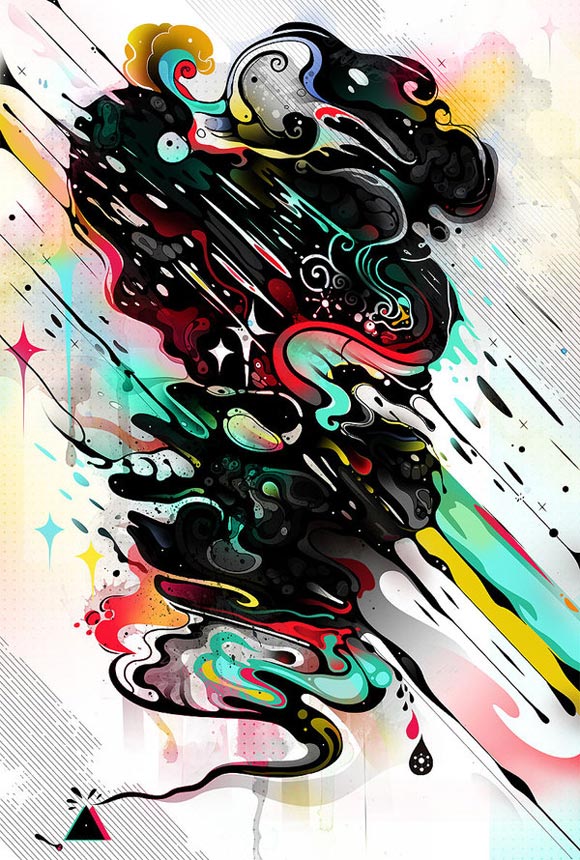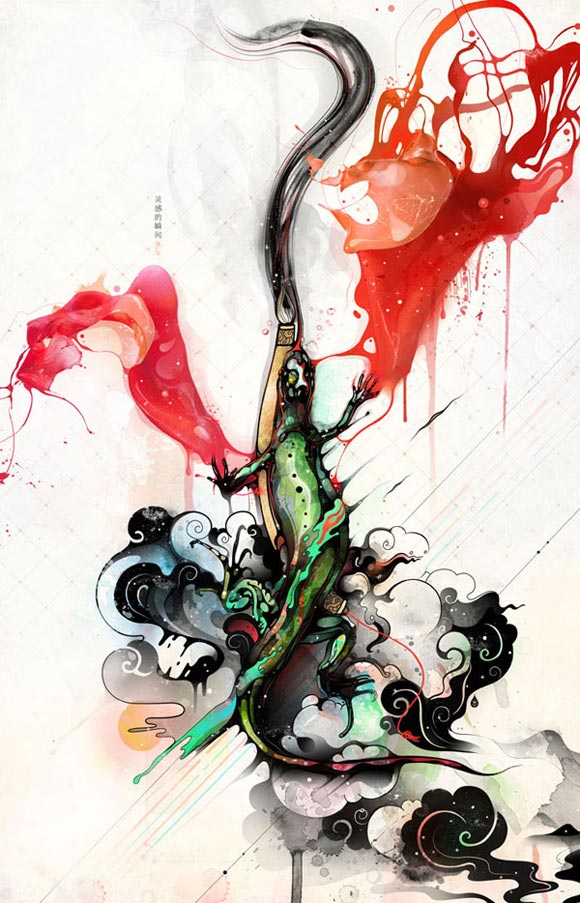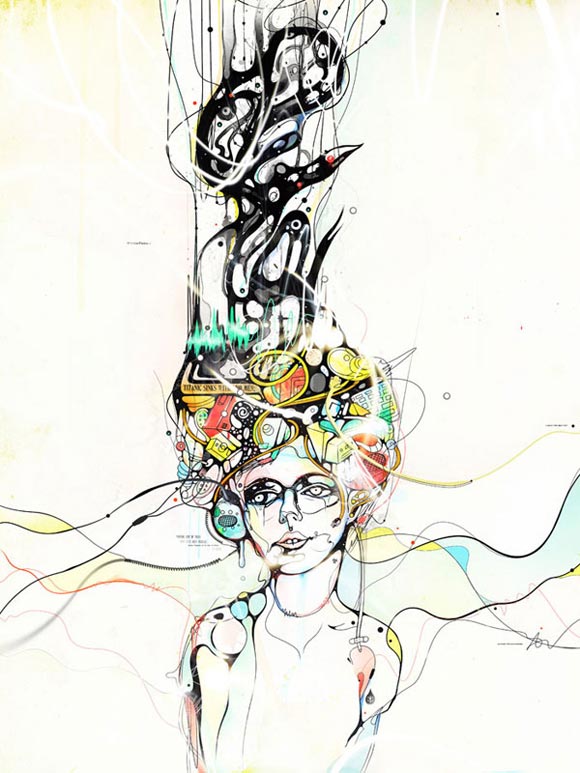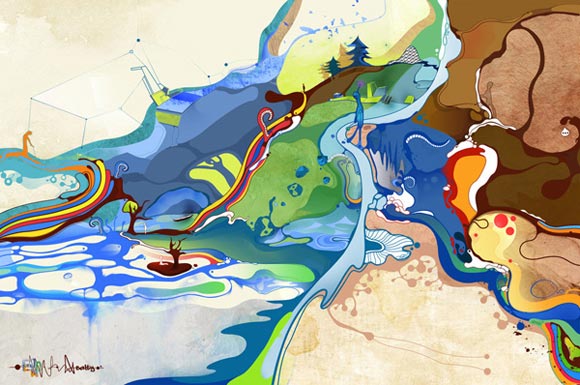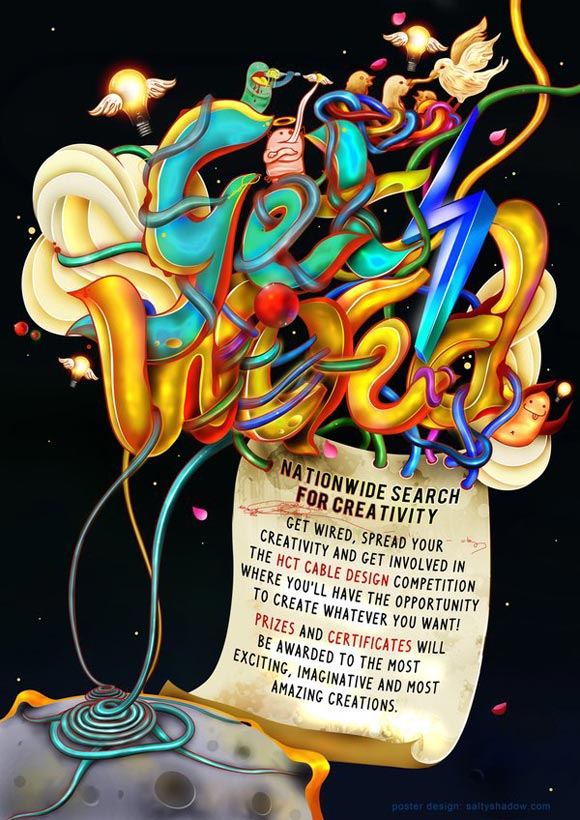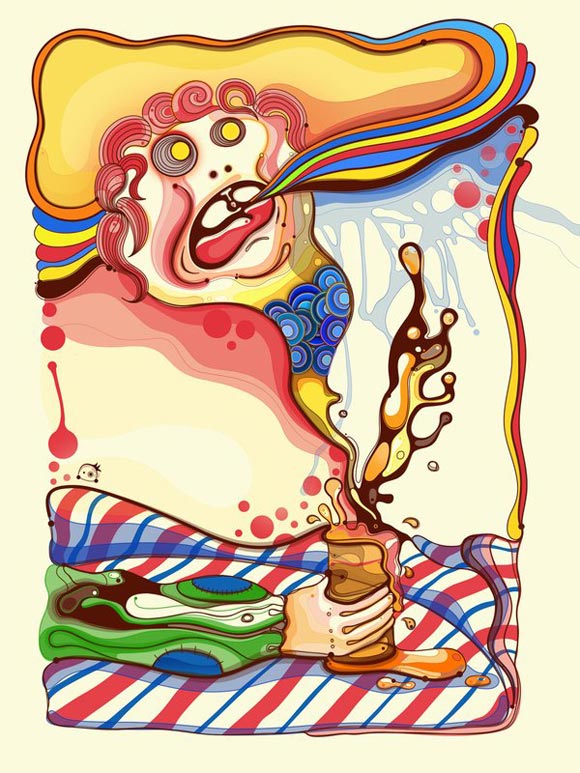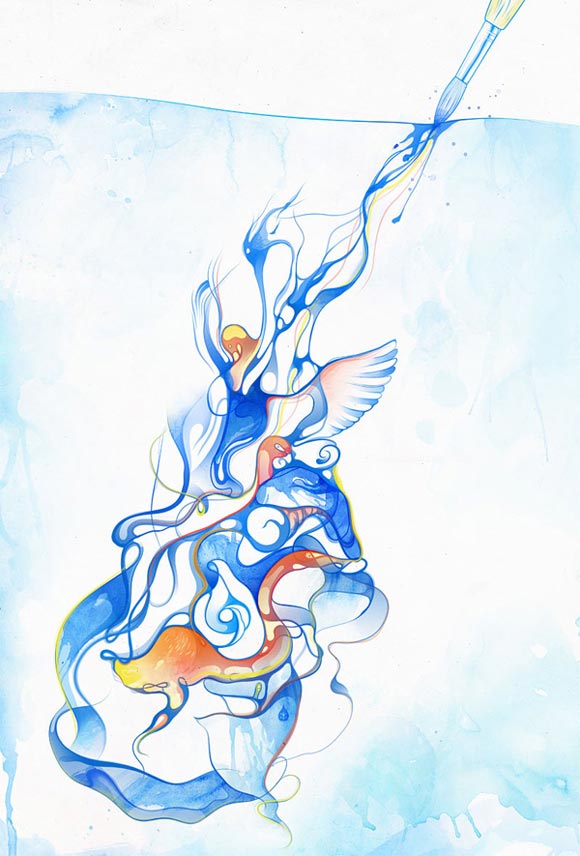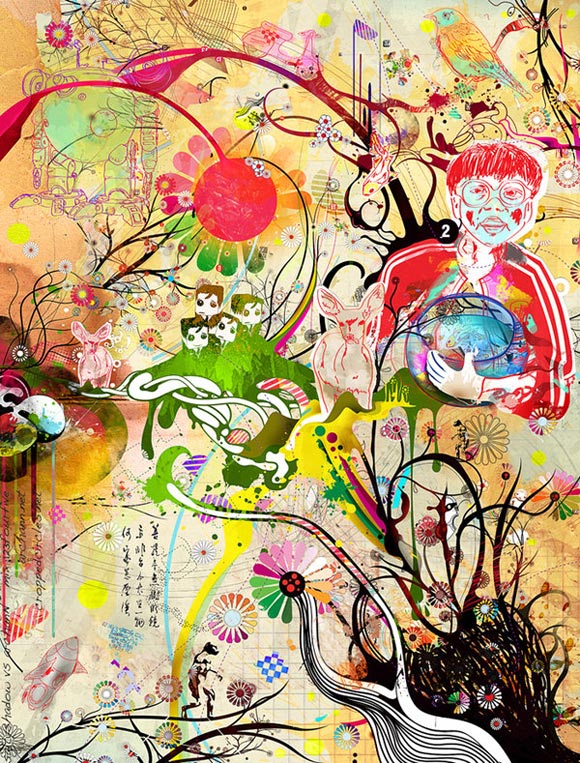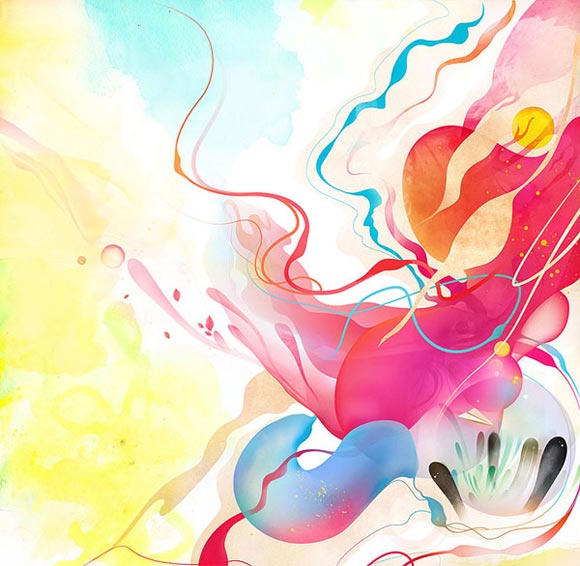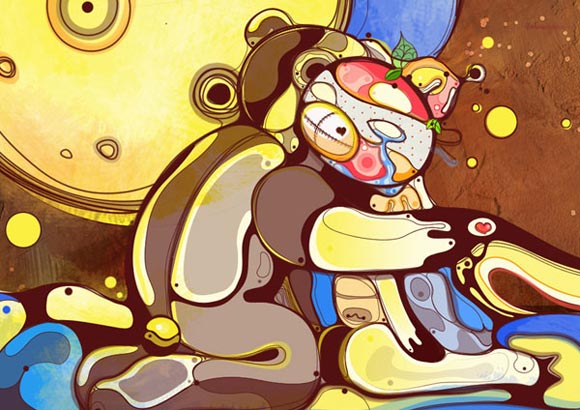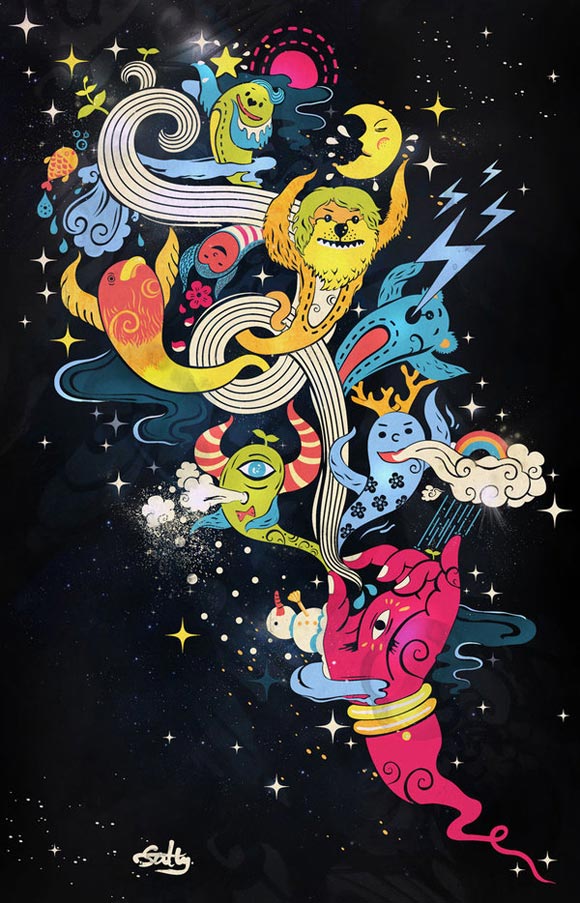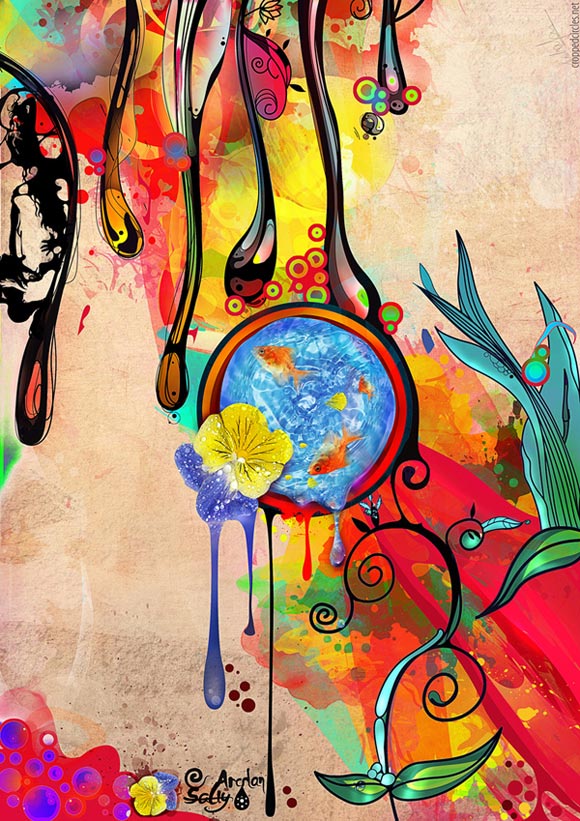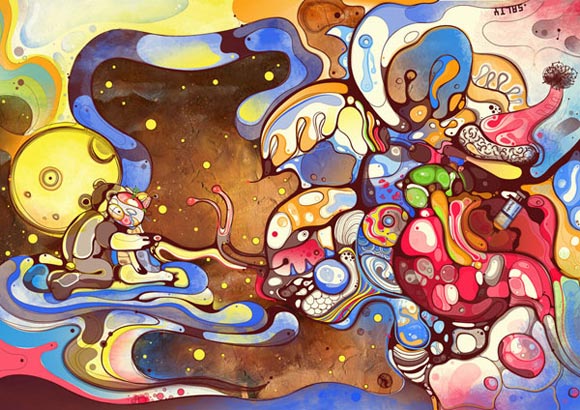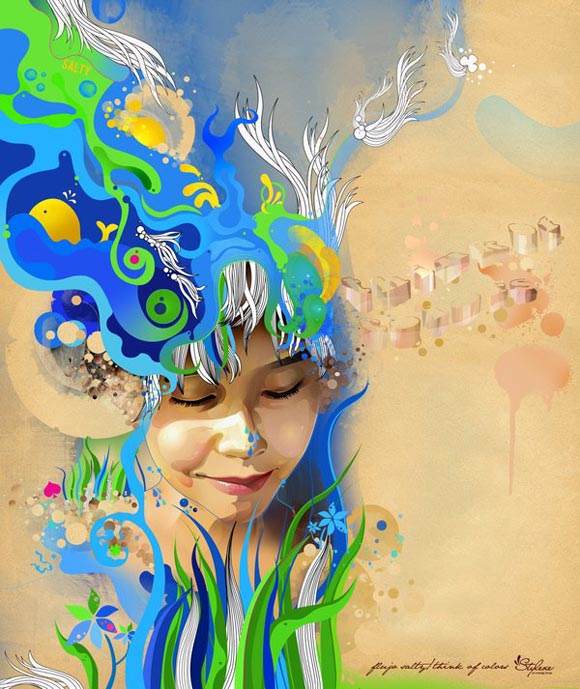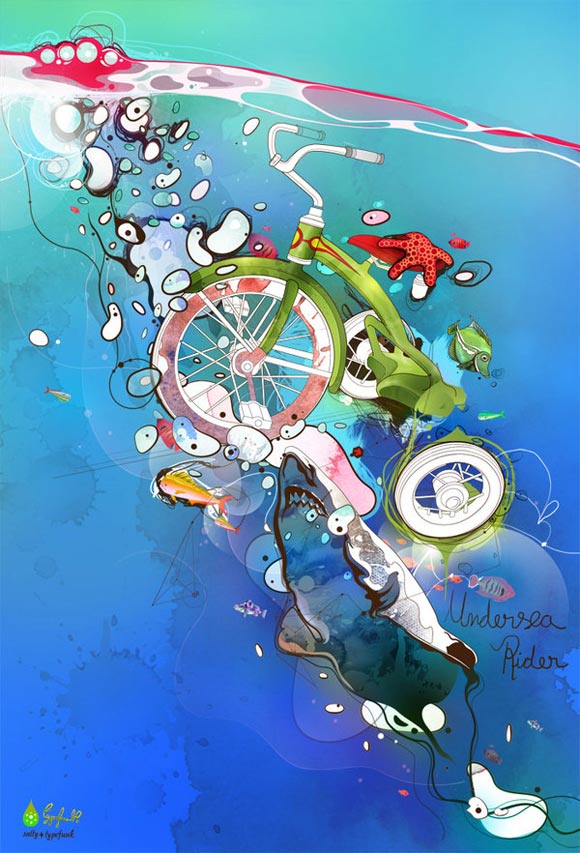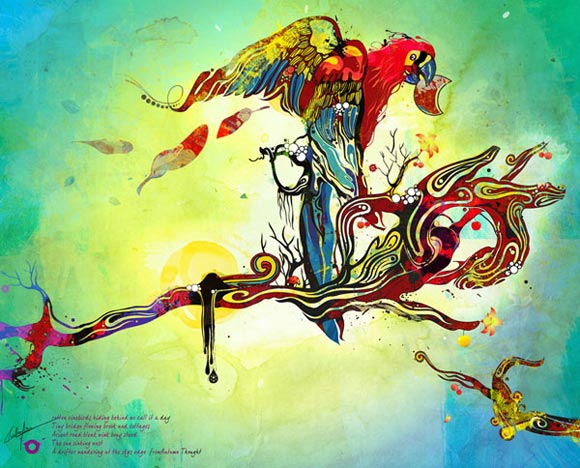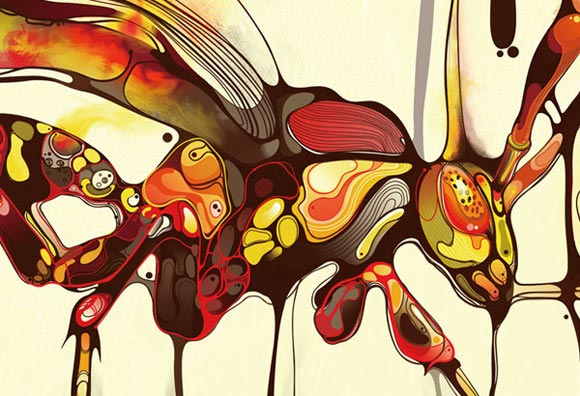 Source: 30 Eye-Catching Illustration Artworks of Shadow Chen